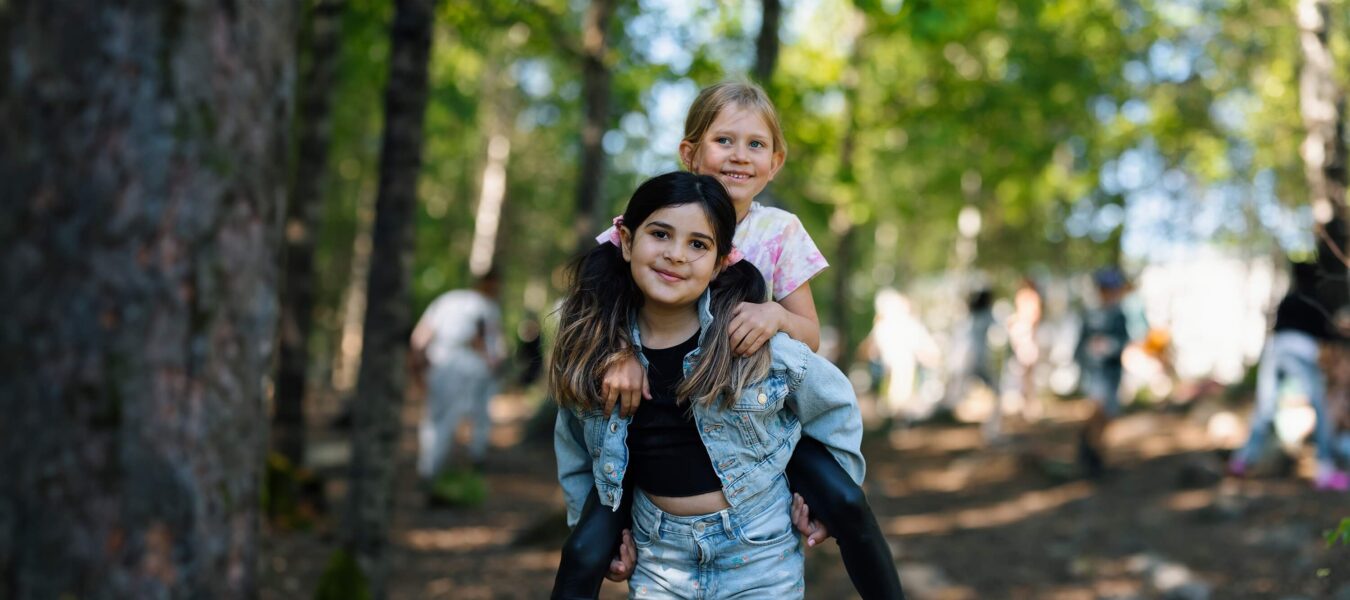 We believe that language is the key
– By focusing on English, we develop the next generation of global citizens.
This Is Us
At our school, every student should have the chance to become their best self. With language as the key and a great community, we take on new challenges and explore the world. In the small school, every student becomes important
Our smallness creates a safe community. Here you will be seen and get to be who you are. We work together for good results.
That you should achieve your goals is a given for us. With focus, curiosity and a calm study environment, we take on new challenges. At our school, language is the key
A rich language is the foundation of all learning. With Swedish and English in focus, you get the right conditions to explore the world.
Visit Us
We know how important it is to get a feel for your new school. If you are interested in how we work and want to have a look at our premises, you are warmly welcome to visit us. Send an email to henrik.lacko@vigs.se and we will organize a meeting at the school. 
Each autumn we also have an open house evening where everyone is welcome. During the evening, we will show you our premises and talk about our organization. You get to meet several staff and have the chance to ask questions.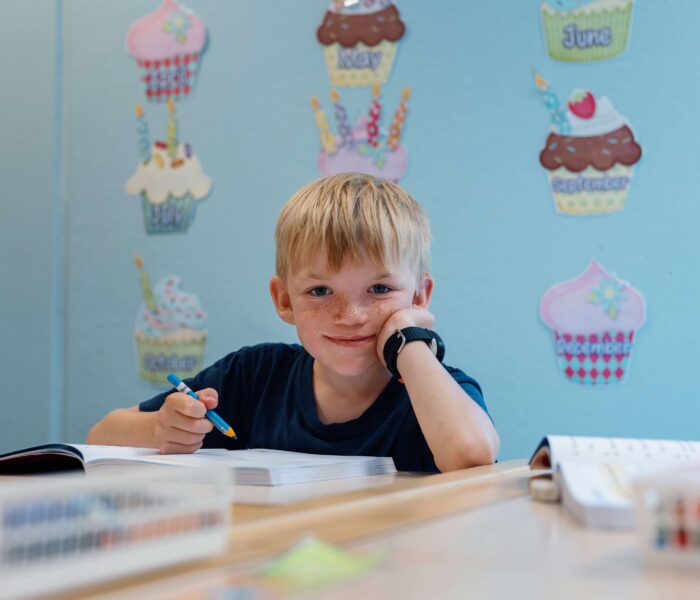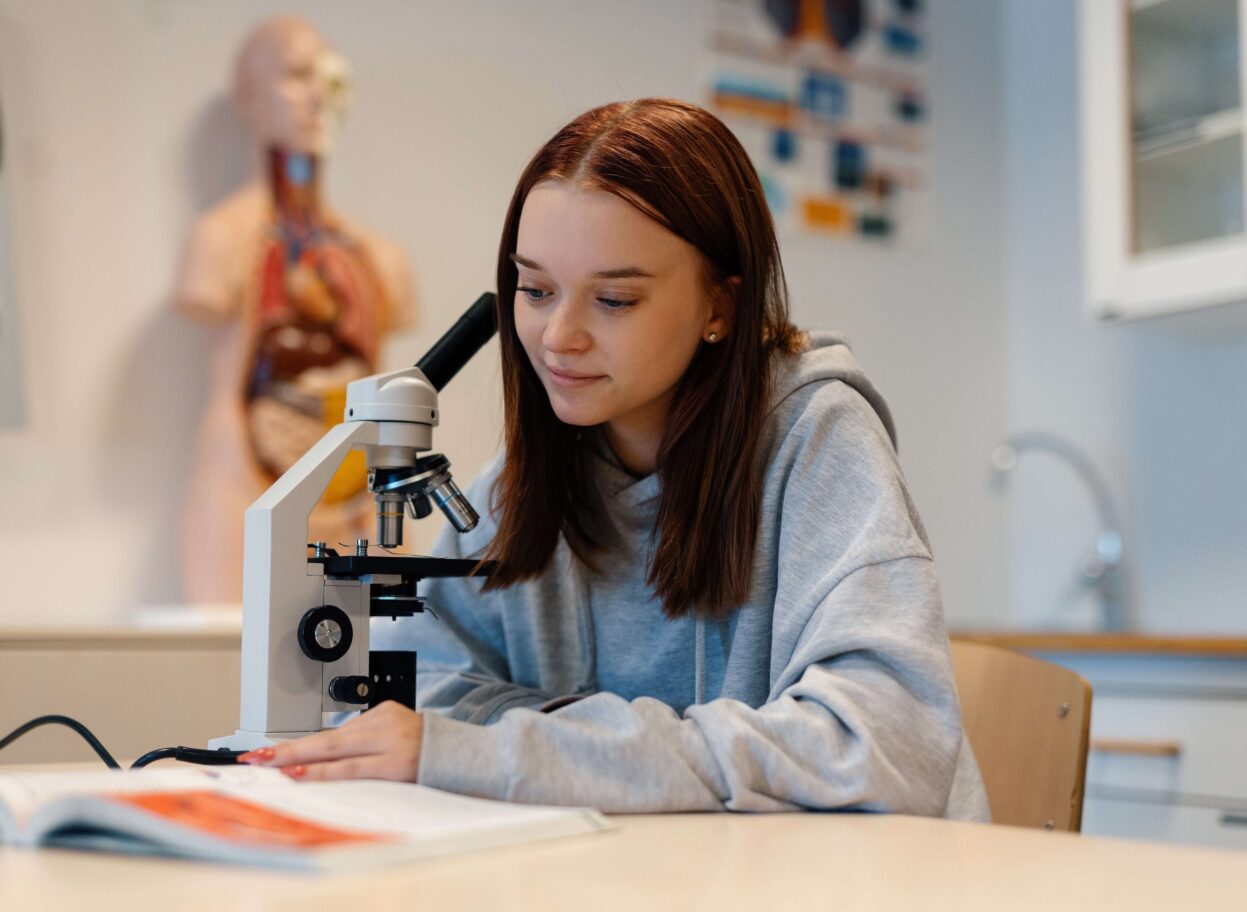 A Familiar F-9 School
Växjö Internationella Grundskola, VIGS, is an elementary school with approximately 230 students from preschool class to grade 9. Although we have grown since the start, our strength lies within the small and familiar. Every student is seen, and teachers and students know each other well. 
Read more about the school
This Is How We Work
We believe in a calm and safe study environment where everyone knows each other and works together. We speak English more than at most other schools and you grow into the language the older you get. 
More about how we work and our results