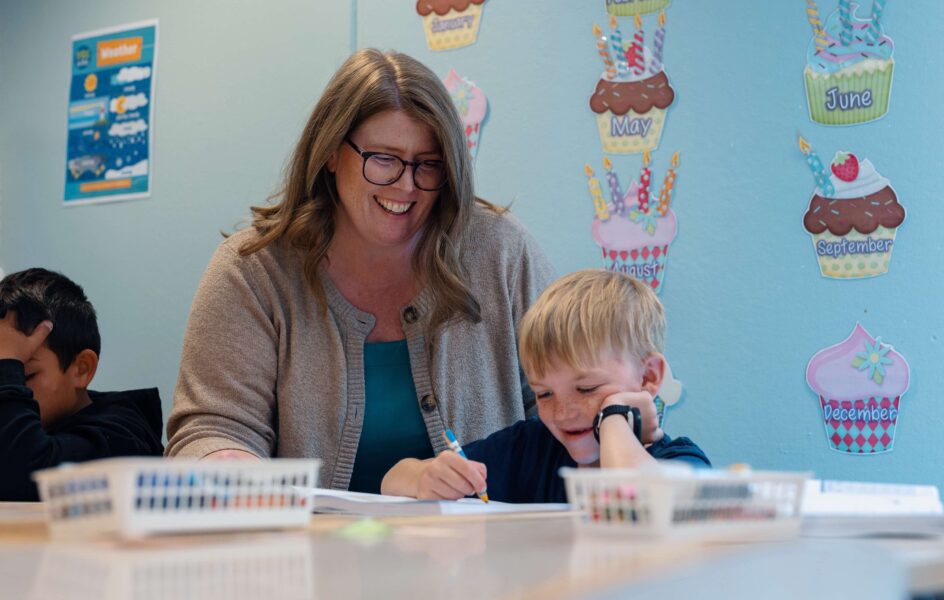 At Växjö Internationella Grundskola each staff member looks forward to the start of their working day.
We collaborate, support and help each other with small and large things. Working in teams is a given and no matter what role you have, everyone is equally important.  
 The school has a low staff turnover, which also indicates that those who work at VIGS enjoy their workplace. We also have a high percentage of qualified teachers, which we are very proud of. It creates a sense of security and continuity for students, parents and staff. 
The employee surveys we conduct also show that the staff are happy and experience a good working environment.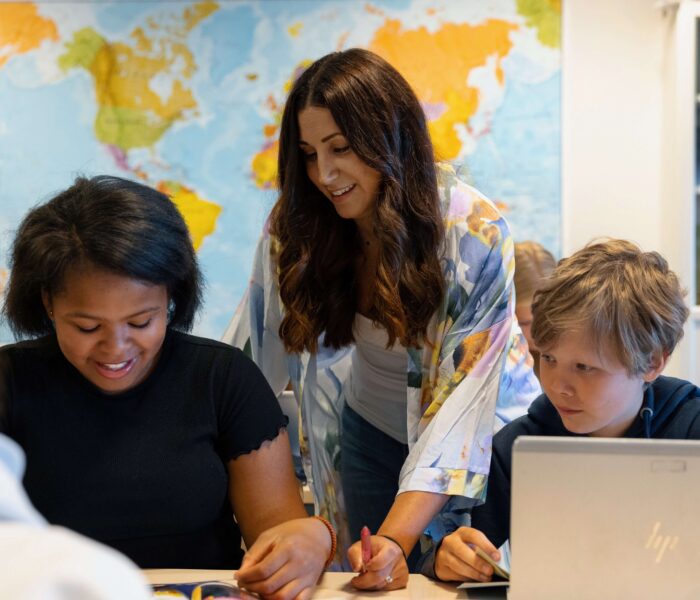 Vacancies
At this stage there are no vacancies with us