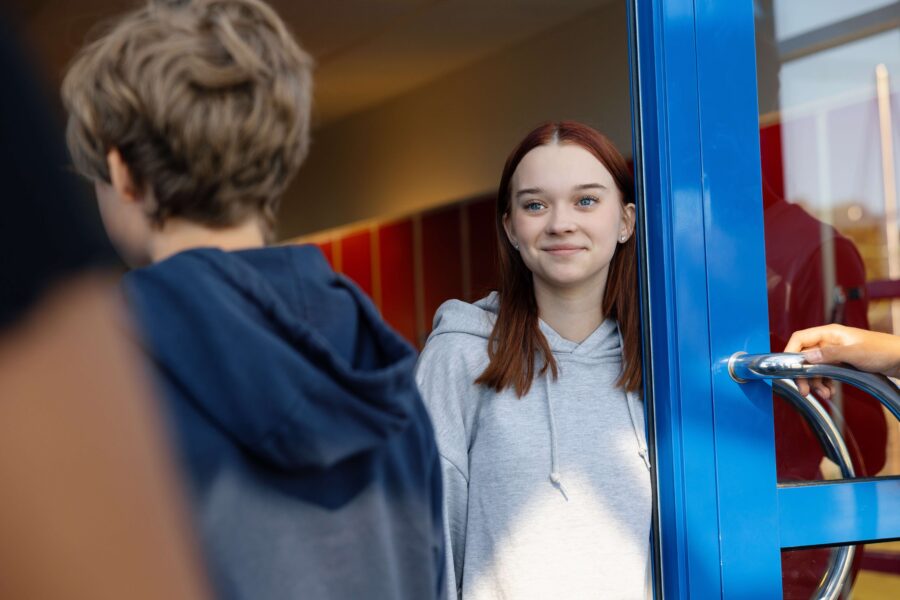 We are convinced that a nice and calm study environment creates a desire to learn. Our premises are both bright, modern, and cozy. Outdoors there is a forest, a multi-sport arena, and a classic schoolyard.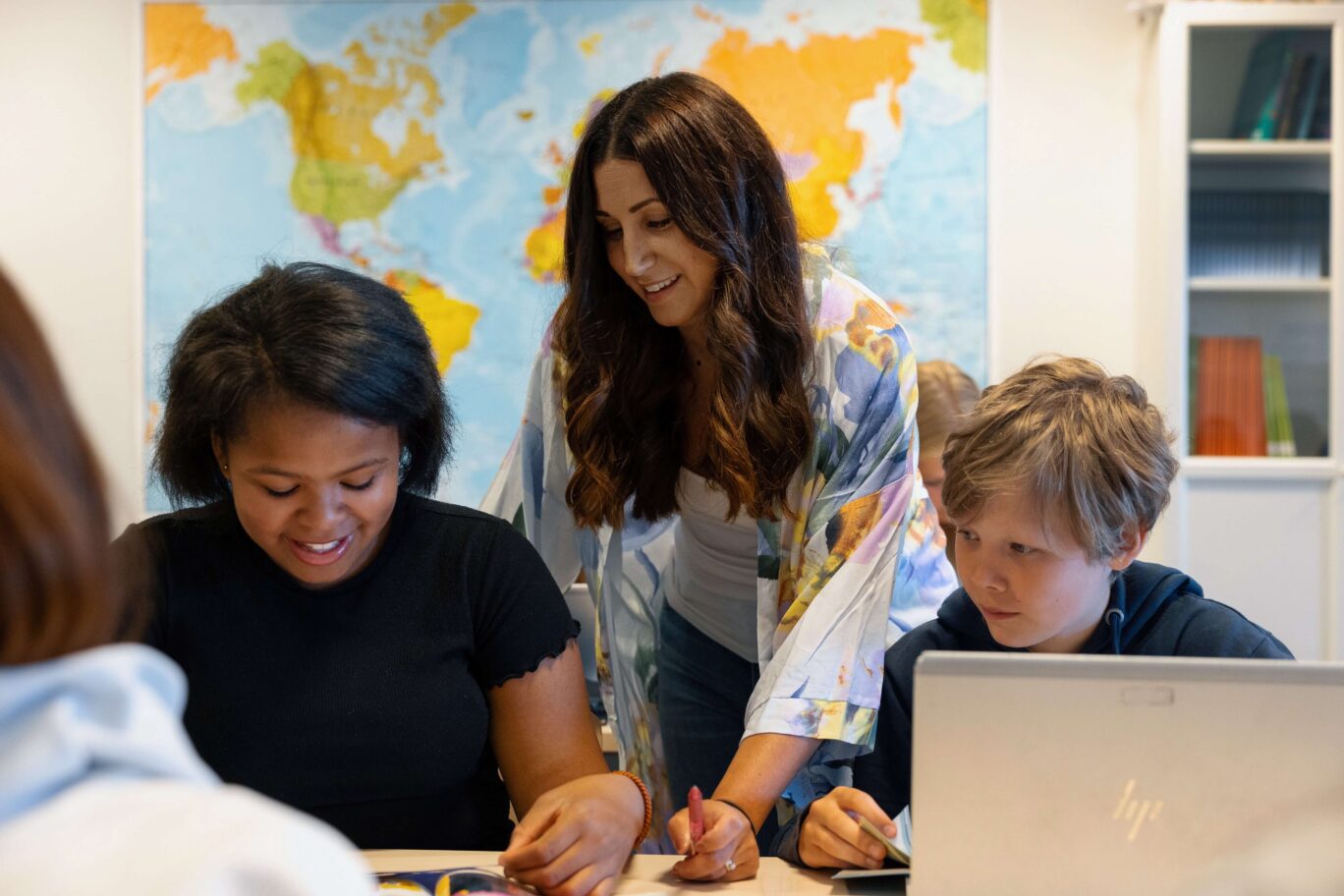 Our Classrooms
Our classrooms are bright and modern. You have a home classroom where you as a student have most of your lessons, but practical subjects such as Handicraft, Music, Art, Home Economics and PE are held in other classrooms. 
Our new, fresh sports hall attracts different sports and games and in our science lab curiosity and the desire to experiment can flow freely. We also have an outdoor classroom that is used primarily in autumn and spring.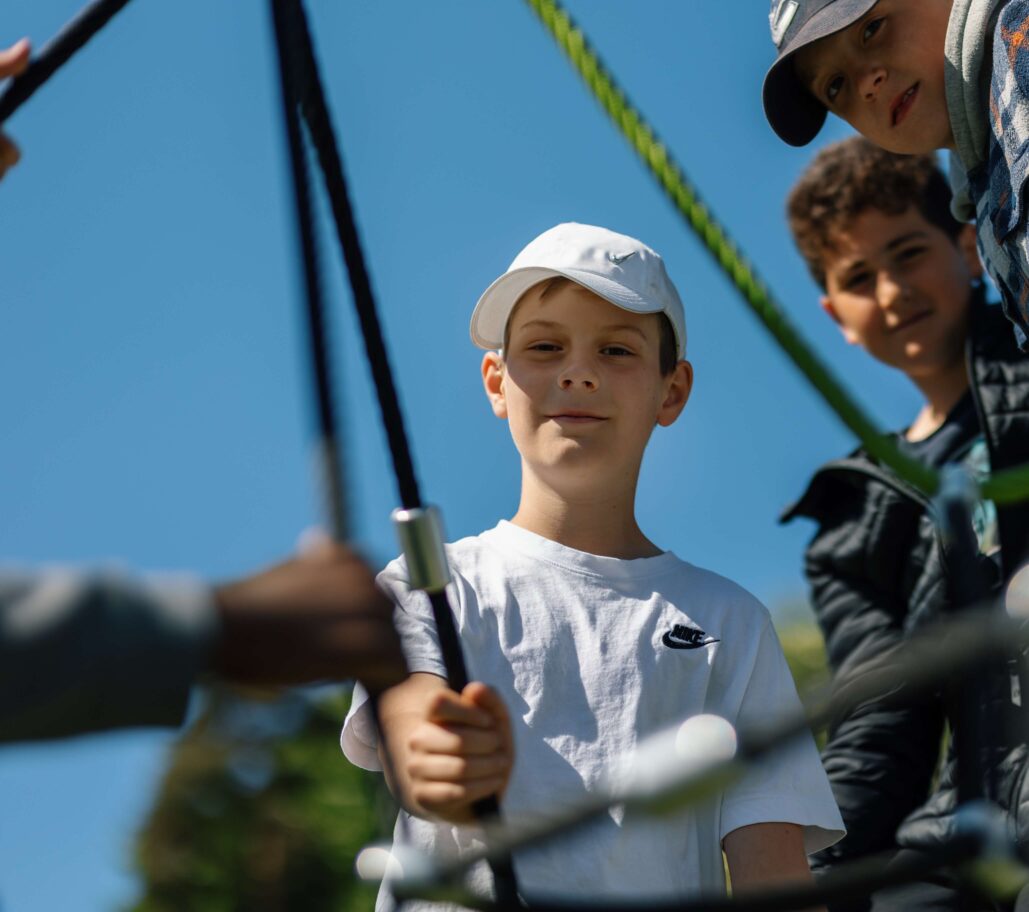 The Schoolyard
In front of our school there is a multi-sport arena where students can play ball games and climb. There are also other areas for play. Students also like to hang out with their friends in our outdoor classroom. We always have several adults out during breaks, which contributes to a safe environment for our students.    
Behind Växjö Internationella Grundskola there is a forest section that we use extensively during breaks. It is appreciated by both students and staff – to be so close to nature even though we are in an urban environment is fantastic!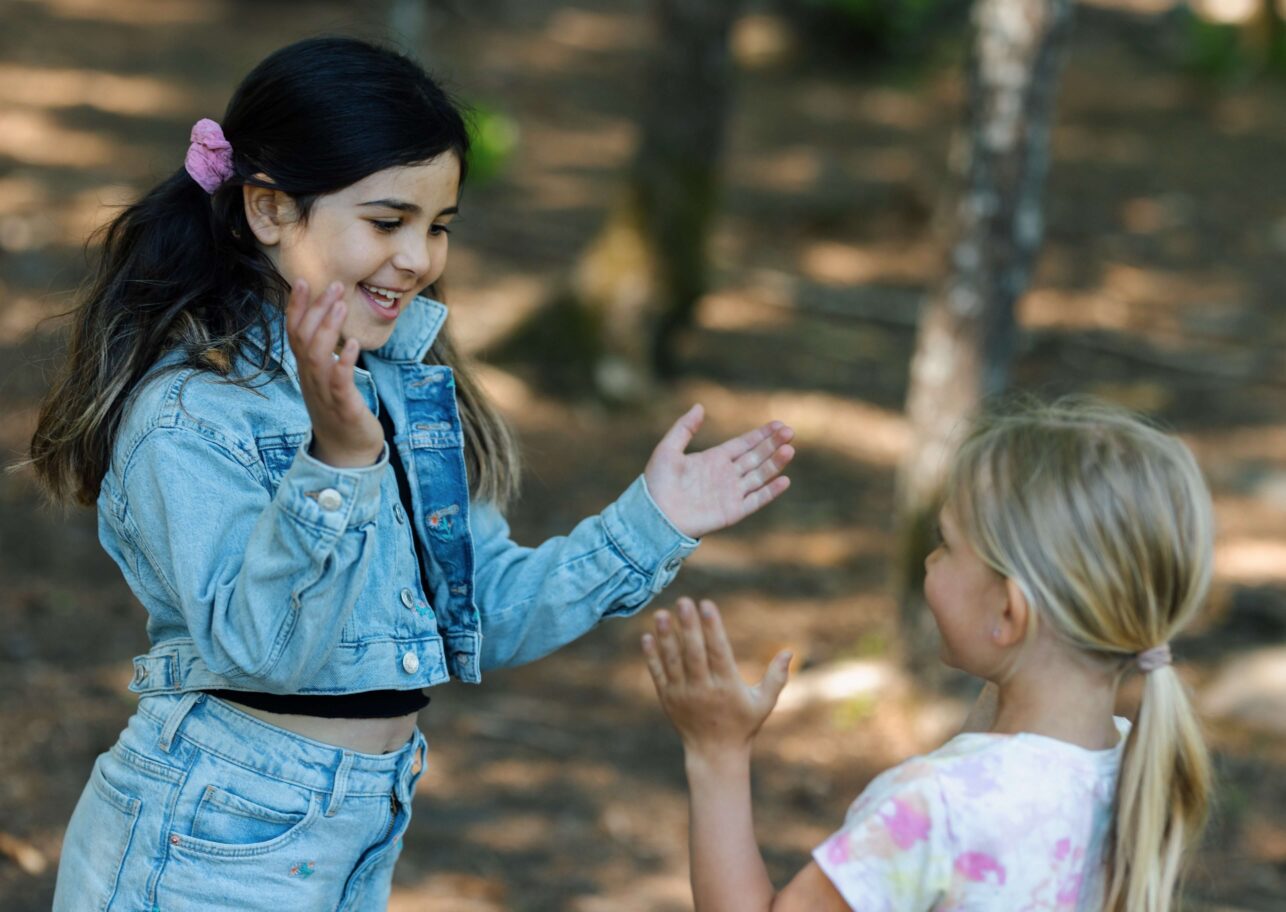 After-school Care
Our After-school Care (Fritids) can be found directly adjacent to the school. All students from F class to grade 6 are welcome to attend After-School care. Fritids is open from 6.45am in the morning until 5.15 pm in the evening. Students attending After-school Care are offered breakfast in the morning and an afternoon snack after school. 
After-school Care is open during all school holidays.   
 At After-school Care students are offered many different activities and free play. The school and After-school Care educators work together, and we have a good collaboration between mentors and After School care educators where the students are always in focus.  
Visit Us
If you are curious about us, how we work and what the premises look like, you are warmly welcome to visit us. Send an email to henrik.lacko@vigs.se and we will organise a time when we can meet at the school.  
 Each autumn we also have an open house evening where everyone is welcome. During the evening, we will show you our premises and talk about our organization. You get to meet several staff and have the chance to ask questions.